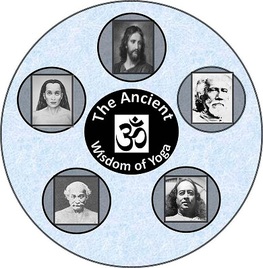 The secret to success is being "solution oriented" as opposed to "problem oriented". Realize that for every problem in the universe, there is an inherent solution.

The Law of Attraction is always at your disposal. Meditate deeply and clear your mind of all ego-conscious thoughts. Offer everything up to the Infinite Cosmic Consciousness.

Neither ask nor pray as a beggar, but as God's child, lovingly demand for the manifestation of what He has already blessed you with: unlimited abundance, perfect health, happiness and most of all the self-realization that you and you Father are One.

Awaken and you are one with God!